Visit of IEEE SB Leuven in Prague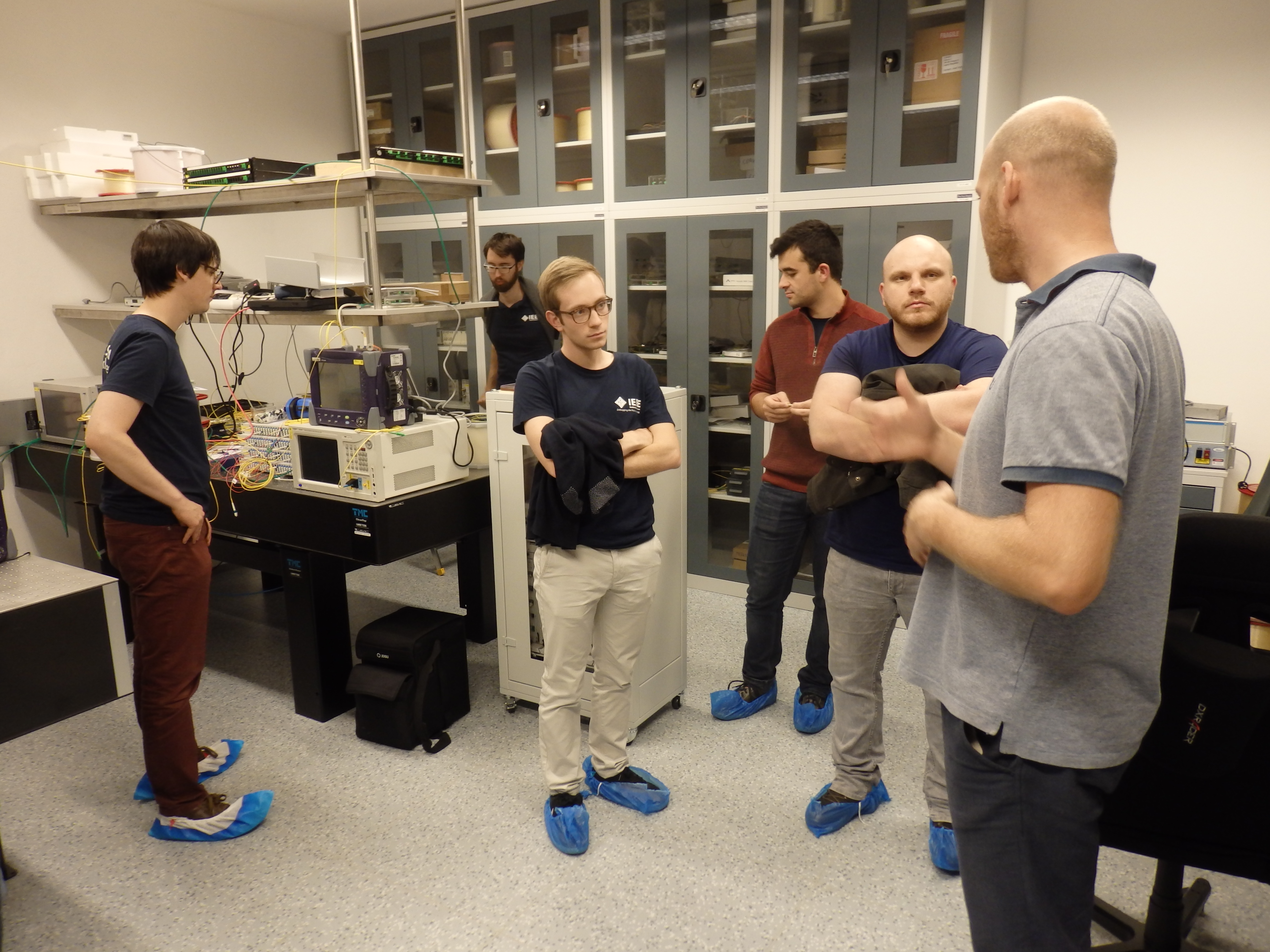 On 22nd September 2017, we welcomed members of IEEE SB Leuven at our university. They visited some our attractive labs at Faculty of Electrical Engineering and Faculty of Information Technology. Between these labs were Development and Implementation Lab, Antenna Chamber, CESNET Lab (optical fibers lab), Electric Drives Lab and Student E-Formula, High Voltage Lab, Lighting Lab and Digital Design Lab. They also visited new building of National Technical Library with modern interest architecture.
In the end, we organized workshop between members of our student branches, where we discussed our research projects, collaborations with companies and generally about PhD study in the Czech Republic and Belgium.
It was very nice meeting, and we are pleasured for the friendly visit.
IEEE SB Leuven
---
Gallery