The PESW 2016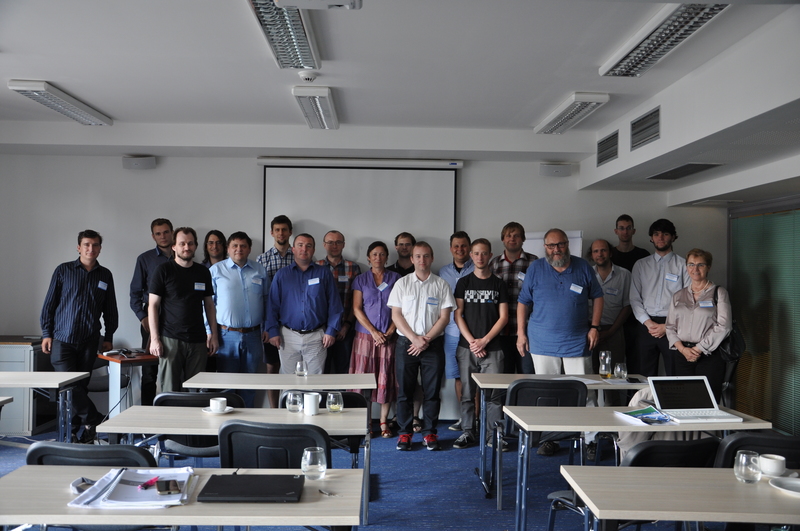 From 30th June to 2th of July, the PESW workshop will take place in Roztoky u Prahy (
http://pesw.fit.cvut.cz/2016/img/
).
The IEEE SB coorganizes the Workshop. IEEE SB also organizes the Student Poster Session.
Student Poster Session
The objective of the Student Poster Session at the PESW is to provide a forum for presentation of student works defended this or in the last year (since summer 2015).
The presented works must be Bachelor or Master Theses from the field of Embedded Systems.
Best posters will be rewarded by valuable prizes donated by IEEE.
The first prize is the 5000 CZK Alza Voucher.
Please, refer to the PESW
webpage
to submit your work.
In case of any question, please contact the session Chair:
Jan Belohoubek, jan.belohoubek@fit.cvut.cz
Download the Poster Session poster
Posters Accepted for Presentation
Gallery